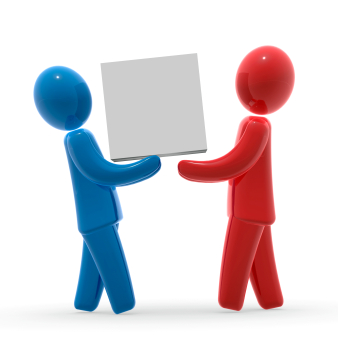 We understand that sometimes customers would like to collect items, however due to the logistics involved this sometimes is not as simple as we would like. We are geared toward national distribution of goods throughout the entire country and therefore hold goods in several smaller warehouses nationwide.

Many items are in our Birmingham warehouse and these can be collected. Other items are held in our distribution hubs and due to health and safety concern's the general public are not allowed inside these premises. These smaller hubs do not have trade counters or the facilities to deal with the public and therefore goods can only be collected from our Birmingham warehouse.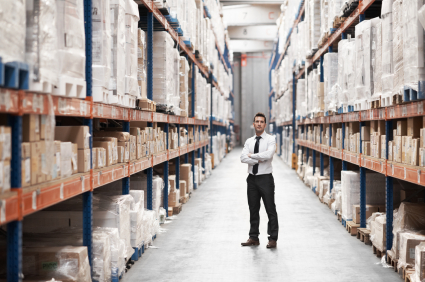 If you wish to collect from our Birmingham warehouse, you will need to contact us so that a suitable time can be arranged, and we can have your goods ready.
The benefits of this for you as a customer, is that you can save the delivery charges, you can have your order at a time that suits you, and you will not need to wait in for delivery.

Collection times can be between 10.00am and 4.30pm Monday to Friday, and must be arranged by prior appointment.

Please contact us by telephone and we can discuss your requirements and advise if it is possible to move goods from within our network in order for you to collect them from the Birmingham warehouse (these premises contain showrooms and has a trade counter)