Shopping Cart (0)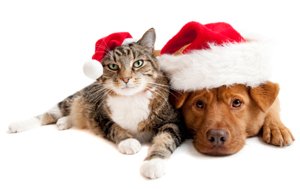 Christmas Holidays
Our sales team would like to inform you that this year we have extended Christmas closing times as we have building and renovation works being carried out at our main warehouse.

This does mean however, that any orders received during December will be delayed. All orders received in December will be processed immediately after we reopen, when our new offices are completed.

Closing dates: Our internet processing and dispatch departments will be closed between
Thursday 12'th December 2019 and Monday 30'th December 2019.

All orders received between the 12'th of December 2019 and 30'th of December 2019 will be processed immediately after we reopen.

We would like to take this opportunity to wish all our customers both past and present a Happy Christmas and a successful and prosperous new year.

Warm regards.

The sales team at mbd-bathrooms.